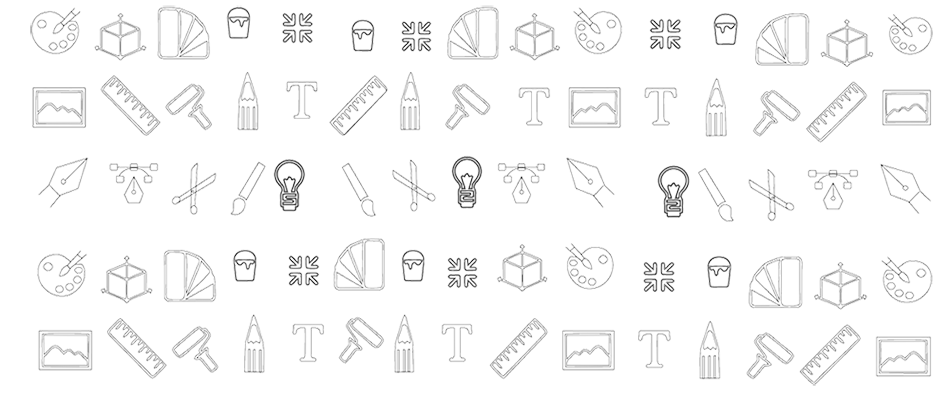 Graphic design Invercargill
LOGO,BUSINESS CARD, STATIONARY, BANNER, SOCIAL MEDIA DESIGN, PRINT DESIGN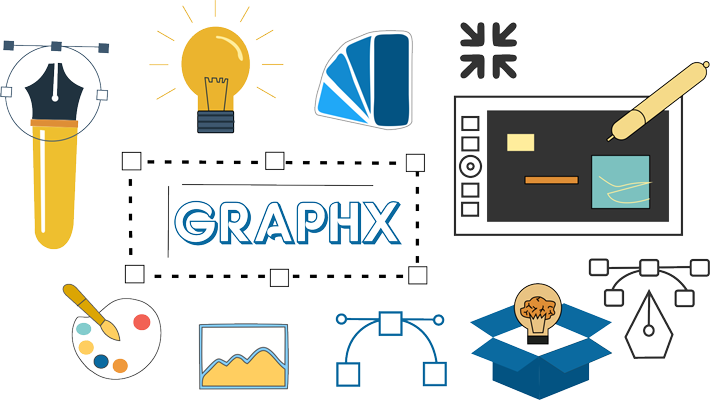 GRAPHIC DESIGN
GRAPHIC DESIGN SERVICES INVERCARGILL
Every business needs an identity to stand out from a crowd; the logo is an essential need for a company to build a brand identity. Similarly, they need marketing services such as social media banners, printing material.
Graphx Invercargill provides branding, printing and online advertising design services. We help businesses to promote their brand to customers via digital and publication designs. We offer the following services:
Logo  Design
Business Card  Design
Brochures  Design
Flyer  Design
Post Card  Design
Catalogue Design
Poster  Design
Menu  Design
Magazine  Design
Book Cover Design
Advertisement  Design
Calendar  Design
Banner Design
Newspaper Ads
Social Media Design
IF YOU ARE LOOKING FOR GRAPHIC DESIGN SERVICE FOR YOUR BUSINESS,THEN PLEASE CONTACT US TODAY.
GRAPHIC DESIGN INVERCARGILL