Digital Marketing Invercargill
SEO, PPC, GOOGLE ADWORDS, SOCIAL MEDIA ADS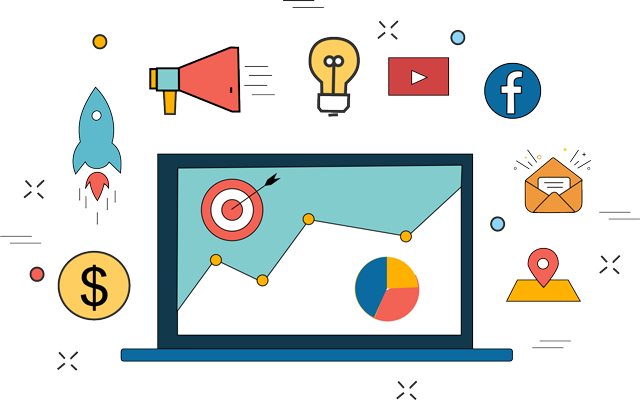 DIGITAL MARKETING INVERCARGILL 
PAY PER CLICK (PPC) 
Pay-Per-Click is an internet advertising model used to increase visitors on the website. In PPC, businesses pay a small amount each time someone clicks on their ads. It is a way of buying visitors to your website rather than earning these visitors.
PPC allows businesses to publish an ad on Google search and select target keywords and pay only when someone clicks your ad. You can set up the daily budget that you wish to spend on advertisement. You can also set up the Cost Per Click (CPC) for each keyword.
It is a quick and cost-effective way to uplift your website on the top of the google search by paying for every click made by the visitors.
GOOGLE ADWORDS
Google AdWords is the largest paid advertisement platform, used by so many businesses to increase sales, generate leads and for promoting brand awareness.
There are various types of ads supported by Google AdWords such as display ads, text ads, mobile ads and product shopping ads(showcase products for shopping online) to show on display networks and YouTube. We can help you to choose a suitable campaign for your business.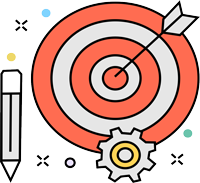 SEARCH ENGINE OPTIMISATION (SEO)
Search Engine Optimisation is a way of improving website visibility in search results by making a website search engine friendly. It is a powerful way to drive traffic to the website and convert visitors to paying customers.
We can optimise your website to make it search engine friendly so that when someone searches, then your website ranks high in search results. The optimisation for the site depends on various factors such as
Site Speed

Quality of website contents

User experience

Other
SOCIAL MEDIA MARKETING (SMM)
Social media marketing is a digital marketing strategy that involves creating and sharing contents on social media channels to increase business customers and meet marketing and branding targets.
Social media is a powerful medium for all businesses of all sizes to reach out to more customers. If you are not speaking out to your audience through social media channels such as Facebook, Instagram, then you're missing out the remarkable success that social media can bring to your business.
If you want to increase your social media presence, we can help you with the following services:
Set up social media profiles for Facebook, Twitter, Instagram and Pinterest. Customise social media business pages with logo and brand elements.
Add links of all social profiles to your website.
Run a Facebook advertising campaigns to promote your business page, products, services and website.
DO YOU WANT MORE VISITOR ON YOUR WEBSITE OR WANT TO RANK WEBSITE HIGH ON GOOGLE SEARCH, CALL US TODAY.